Working Capital & Sale-Leaseback
Is your company looking for ways to free up more cash, or do you have a number of existing equipment loans tying up your cash reserves? Or do you have equipment you own free-and-clear and you want to unlock the value for your working capital needs? Let KLC Financial work to consolidate your existing loans or use your existing equipment to free up cash to reinvest in your business.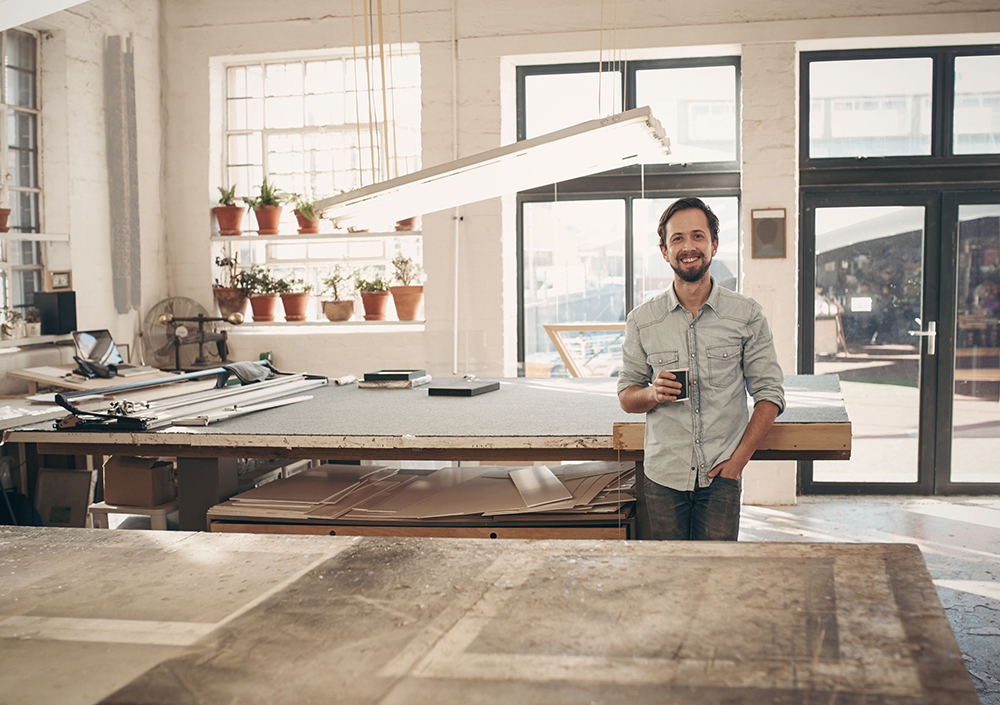 How Do Working Capital and Sale-Leaseback Work?
A suitable amount of working capital to purchase the necessary equipment for your industry is essential for every small business. Without the ability to acquire this equipment, your business may have trouble competing, unable to respond to rapid change resulting in a loss of your customer base. Once your company starts to fall behind the competition, you may find it hard to catch up.
Here are the benefits of acquiring Working Capital with KLC Financial:
Prepare for the unexpected: Having working capital is key for positioning your company to compete and handle any unexpected events within your industry.
Truly own your equipment: Instead of handing equity over to other partners, you can retain full ownership of your business while getting everything you need for growth.
Collateral isn't always needed: Working capital loans can be secured or unsecured. If you have a good credit history you will be considered a strong candidate for a working capital loan.
Here are the benefits of a Sale-Leaseback with KLC Financial:
Unlock the Value in Your Equipment: Use the value in your existing equipment to cash into your business
Get the Benefits of Leasing:  You get all of the benefits of leasing without having to buy new equipment
What is the Process?
Once you have chosen the equipment that is right for you, a few clicks and KLC Financial can get you approved and have your money in a matter of days.
Fill Out An Application: Fill out this quick online application. (you are under no obligation).
Speak With A Sales Representative: One of our highly qualified representatives will review your application and get you a competitive option often within a day or two.
Send Us List of Your Existing Equipment or Debt Schedule: Once you have the official quote with the model and equipment number from your vendor email it to us.
Credit Approval: Qualified applicants can receive credit approval on deals up to $500,000 in as little as 2 days.
Make it Official: We will send you a contract electronically or hard copy (if needed), you sign it and return it back to us.
Send you Cash or Payoff your existing debt